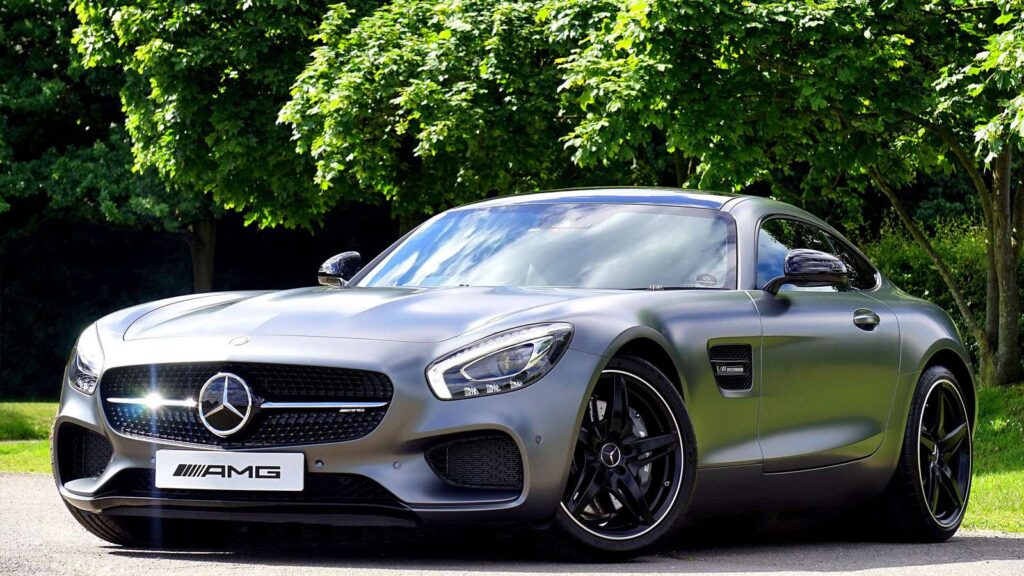 You can count on Gary's Automotive for Auto Maintenance,
Honest, Reliable Repairs, Tows & Tires.
Auto
Maintenance
Keep your automotive investment in top condition, whether to add zeros to the odometer or the resale value.
"Drive a Happy Car".
Premium 30-60-90 Service
Get manufacturer mandated service from the shop you trust without risk to your manufacturer's warranty.
Backed by federal law.
Safety
check
Many of our customers are seasonal. Get peace of mind before your next big road trip, or before you turn your faithful old friend over to a teen driver.
Car
Repairs
"honest, reliable repairs at a fair price". On every work order since the day we opened our bay doors. We work with your budget before we turn the wrench.
SCHEDULE YOUR APPOINTMENT
We are very fortunate to have a full calendar! Call today so we can get your car in as soon as possible.
SERVICE
REMINDERS & NEWSLETTER
Please sign up for our Service Reminder emails & notifications, plus our occasional newsletters. It's the best, most efficient way to maintain your Happy Car.
Gary's Automotive Repair & Maintenance
"honest, reliable repairs at a fair price". This has been the backbone of our business. We work to keep your car safe on the road, and to keep within your budget when unexpected emergencies happen.